I hardly ever get my own mail anymore, there are some awesome people who usually do that for me – but yesterday Doreenda asked me to get my own darn mail, and look what I found in the mailbox! From a chimney customer who is one of the most inspiring people I know.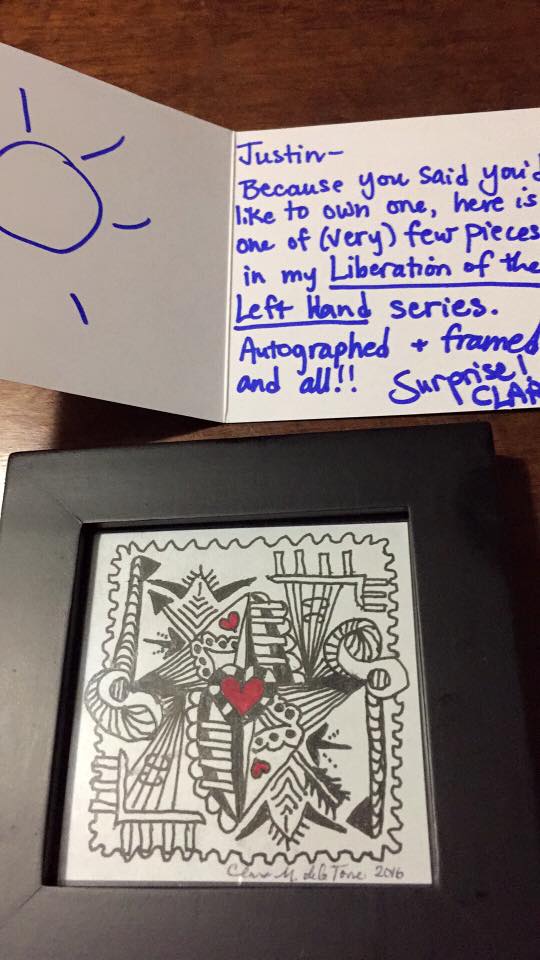 Santa Fe 505-988-2771 / Taos 575-770-7769
Mailing Address
1470 Paseo Del Pueblo Norte (Unit #2)
El Prado, NM 87529
baileyschimney@gmail.com
If we don't pick up right away, send a text for the quickest response. We do our best to answer the phone when it rings, but if we can't pick up we check our voicemail at least once a day.
Los Alamos customers, please call the Santa Fe office.