This is why we video scan every fireplace chimney we sweep: A recent house fire in Taos Ski Valley started in the chimney. Over a million dollars of damage could have been prevented if the chimney sweep for this house had done his due diligence. Are you going to hire the cheapest chimney sweep, or the one who invests in the education and safety training that will prevent this kind of thing from happening?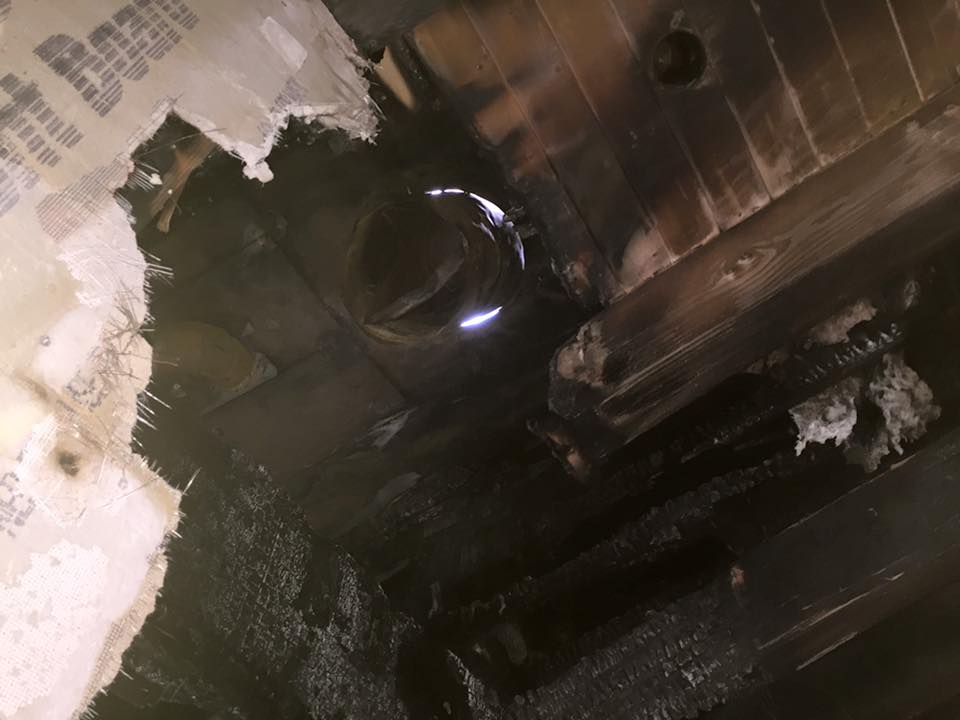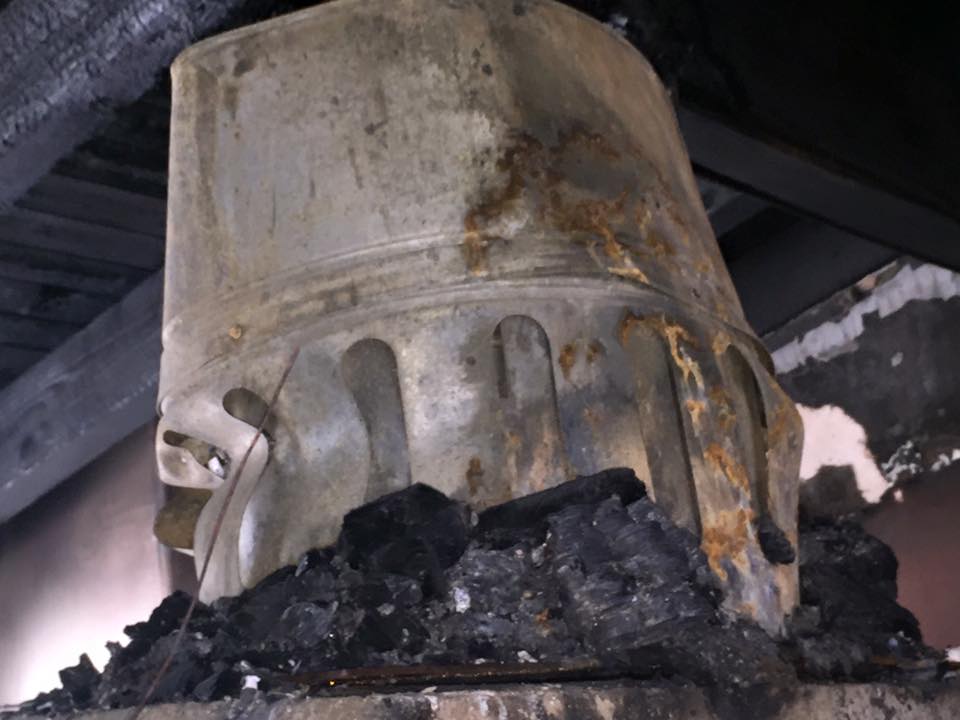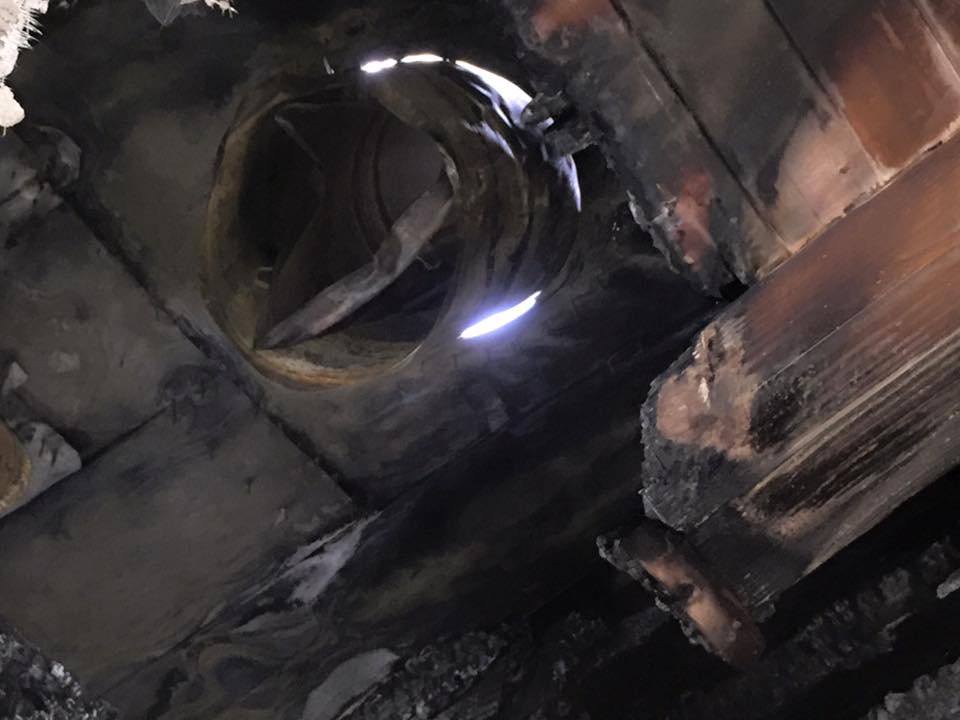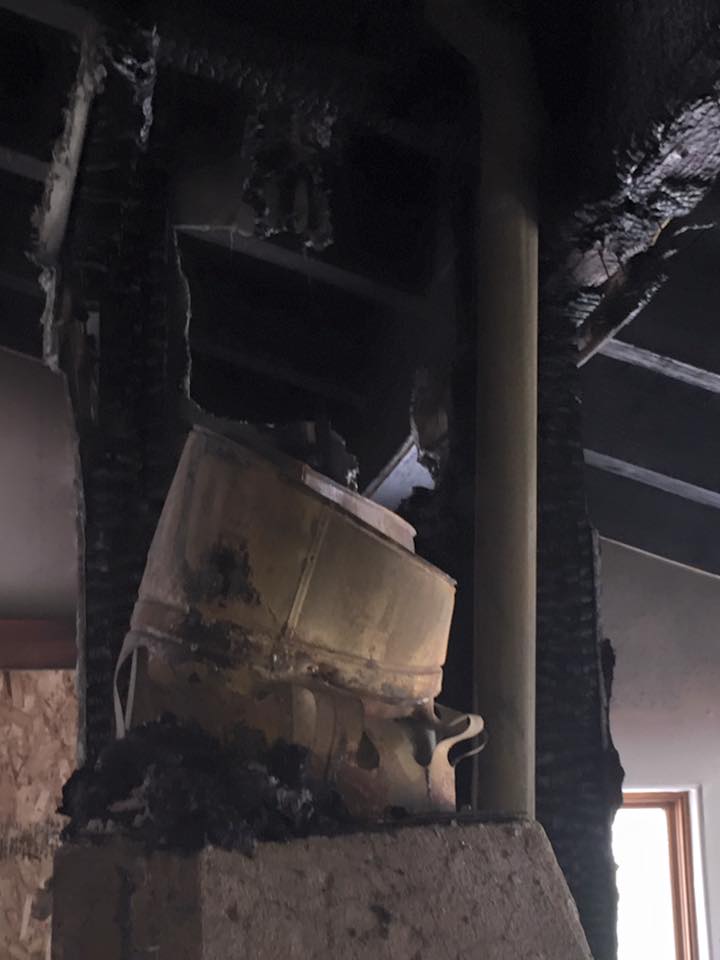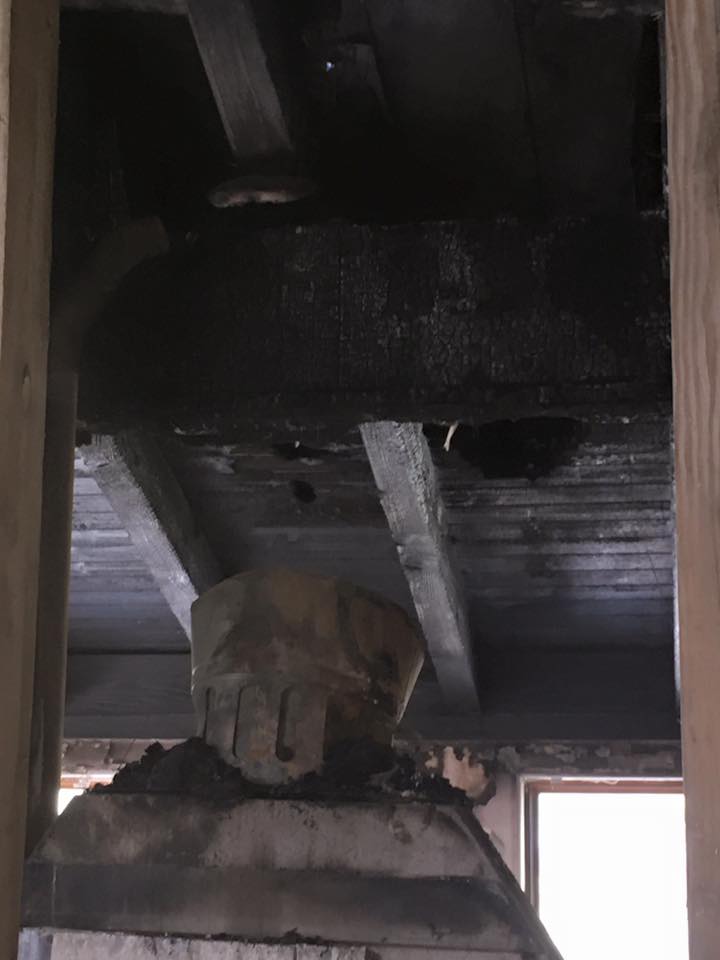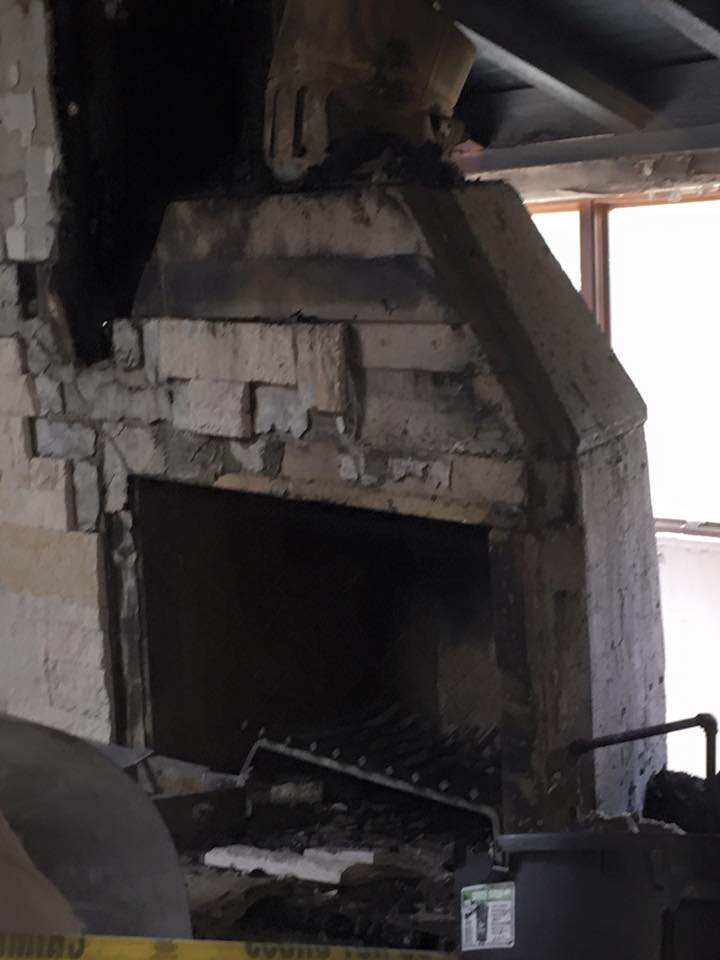 Santa Fe 505-988-2771 / Taos 575-770-7769
Mailing Address
1470 Paseo Del Pueblo Norte (Unit #2)
El Prado, NM 87529
baileyschimney@gmail.com
If we don't pick up right away, send a text for the quickest response. We do our best to answer the phone when it rings, but if we can't pick up we check our voicemail at least once a day.
Los Alamos customers, please call the Santa Fe office.